Portland Locksmith Free Estimate
Want to get a free estimate from Portland Locksmith?
Just complete and return the form below. Specify the type of product or service that suits you. We will contact you as soon as possible.
If you prefer telephoning us, please call us at 503-388-3757.
Our customer service representatives will be happy to help you.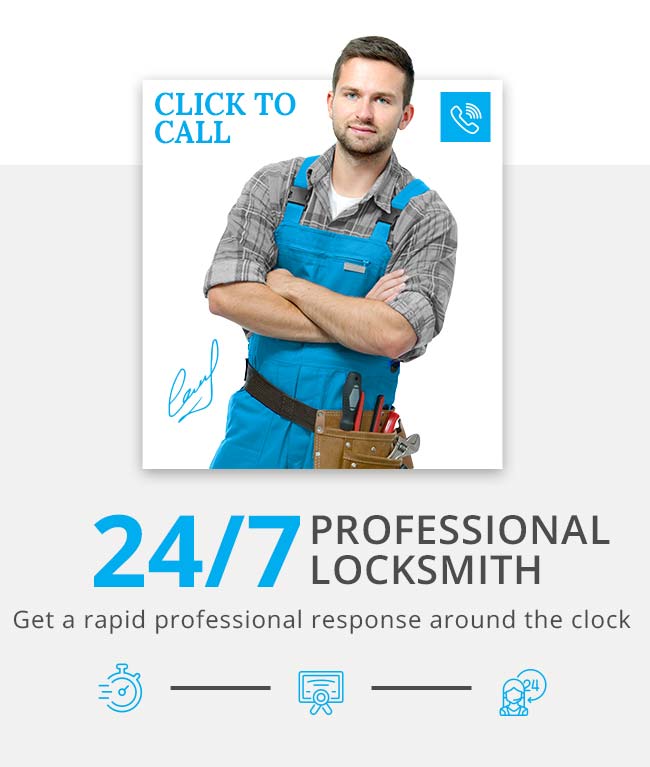 Portland Locksmith
Phone: 503-388-3757 | Hours: Monday through Sunday, all day
Dispatch Point: NW Davis St, Portland, OR 97209
Copyrights © 2005-2023 | All Rights Reserved | portland-locksmith.us